lilytv
)
- Leave a comment, thanks.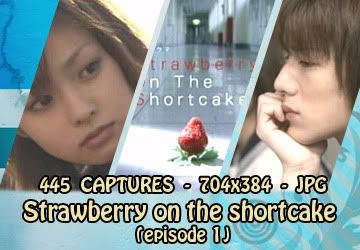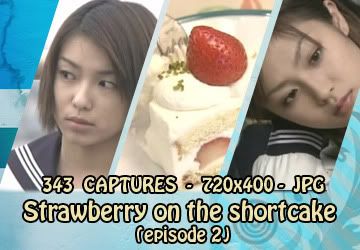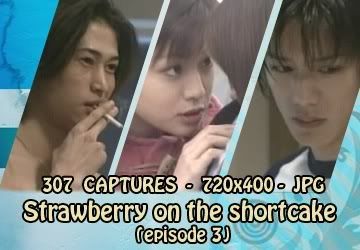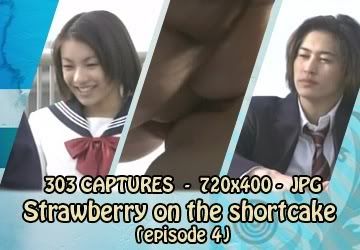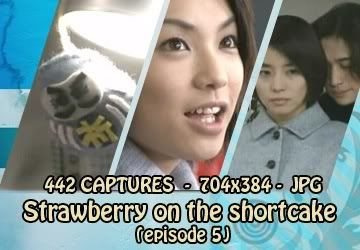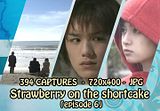 (
See more...
Collapse
)
- If you use it, please credit me (
Mes premiers, my first....
....épisode/épisode : Nobuta Wo Produce (episode 1)
...série complète /complete drama : Kamisama Mou Sukoshi Dake
(
Read more...
Collapse
)
Voici la liste complète des dramas que j'ai pu voir ou que je regarde actuellement. Je les regarde toujours en sous-titré français, rarement en anglais, sauf si la VF n'est pas disponible.
ABR + PNG ===>>>>
Lilytv deviantart


Suite à quelques ennuis techniques, je n'ai pas pu faire ouvrir la ligne téléphonique dans mon nouvel appart. Les travaux sont fait mais aucune nouvelle de France Telecom pour intervenir de nouveau. Bref, tout cela pour dire que je n'aurais pas d'internet avant le mois de mai, c'est sûr.

J'avance tout doucement dans la traduction des épisodes, j'ai quasiment bouclé (95%) l'épisode 4. Je n'ai pas beaucoup avancé me direz-vous ! C'est pour cela que je recrute ! Je recherche un traducteur ou une personne qui souhaiterait vérifier le timing et faire la relecture. Si vous êtes intéressé, laissez un message à ce post.
Malheureusement, je ne poste pas aujourd'hui, un nouvel épisode de Strawberry on the Shortcake. Et d'ailleurs, je ne vais pas pouvoir sortir de traduction avant un petit bout de temps.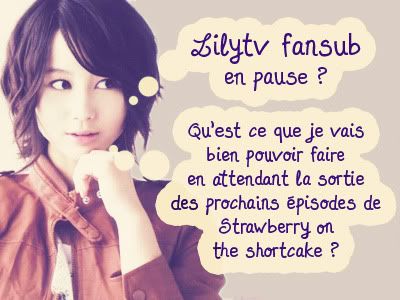 Comme Maki-chan le dit sur cette image, Lilytv fansub se met en pause. Mais rassurez-vous, cette
pause n'est que temporaire
.
Entre mon nouveau boulot et mon déménagement précipité, je suis pas mal occupée. Je pense reprendre le rythme prévu dans la traduction de Strawberry on the shortcake d'ici la mi-mars au plus tard. Ma promesse de deux épisodes ne pourra pas être tenu pour février mais le sera pour mars.